CLUB MARCONI'S NOTICE BOARD
2021

1 CM 245 Piero R.I.P.(03/06/2021)
We are sorry to inform you, 1CM0245 Piero Stanchi is passed away.
A great goodbye to our dear friend and deepest sympathy to his family. We'll miss you so much.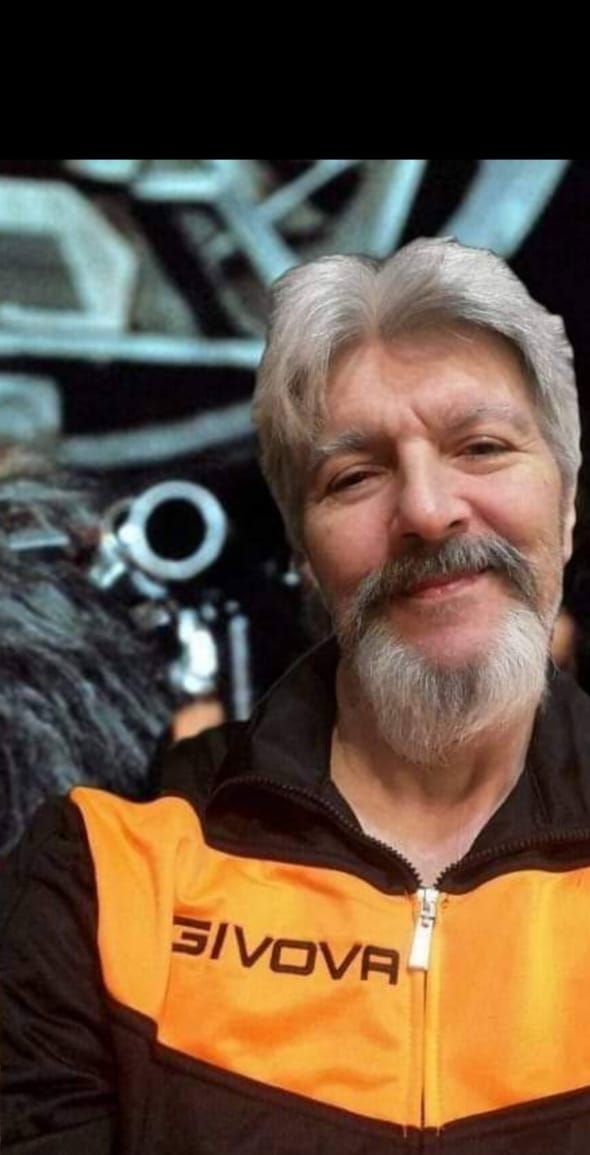 HAPPY 2021 (01/01/21)
We wish all members a happy 2021 !!
NOTICE BOARD ARCHIVES
Click on the following links to reach the desired year:
---
CONTACT US!!

CLUB MARCONI
FERMO POSTA
16161 GENOVA/57 (GE)
(Italy)


---